Published in Bulgaria - Financial analysis - 04 Nov 2018 01:28 - 31
Hello Fellas!
You all know today is day 30 TG upgrade day and we need 70 gold to do it :)) 
as I see its really not so hard goal to accomplish but for some people its still problem. but...
there is big BUT, we all know that this is not last TG upgrade for us and
Next one is already on THE DOOR! 
I dont get what admins tryin to do
they wanna
KILL
unstarted game?
they wanna make it - 
PAY TO WIN
?
HOW THE HELL?! WE ARE ABLE TO FIND
170 GOLD
WITHOUT DONATING
IN NEXT 20 DAYS
?!


GOD HELP OUR CITIZENS !

WE MUST BE BILLIONAIRES TO HAVE TG Q5?! 




Article is about only 1 problem but there are much more and bigger problems about

#PAYTOWIN!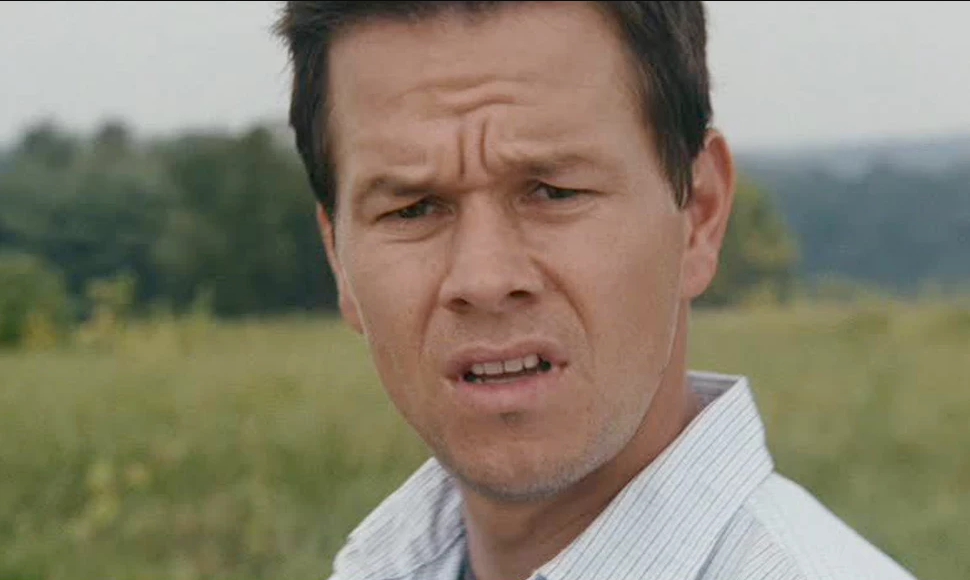 Support