Published in United States of America

- Social interactions and entertainment - 1 year ago - 3
Greetings,

I am very happy to announce the creation of a new military unit - RANGERS!
Requirements
- US Citizenship
- Wear MU avatar
- Double work for 20 USD per work
- Use Discord
- Respect rules
Benefits
- 100 Q5 Weapons daily
- Opportunity to participate in the MU events, and get prizes
- Assistance from a team of highly experienced members
How to join
LINK TO THE MU
RANGERS DISCORD SERVER
For more info contact our Commander Diesel, or one of our Captains: Centomax, PortgasAce, Gerachi
Support
motorina
Comments (3)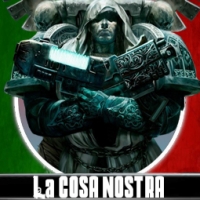 Naduvaš mi jaja na tri atmosfere.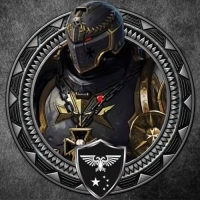 Ko ti je dao dozvolu da mi komentarises clanak?