Published in Portugal

- Social interactions and entertainment - 5 years ago - 4
*Spoiler Alert*


Here are some of the best memes and jokes I found on the world wide webz.
Don t forger to
subscribe
Highlights of UFC 229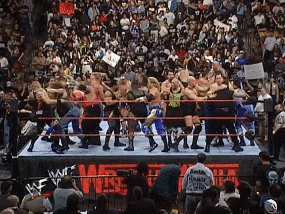 Trump talking about getting UFC cage wals...
This is what happened after the fight:

My first article is not about eRev2, but probably I will write more about in-game drama later.
Support
Radovlje