Published in United States of America - Political debates and analysis - 18 Nov 2018 12:08 - 6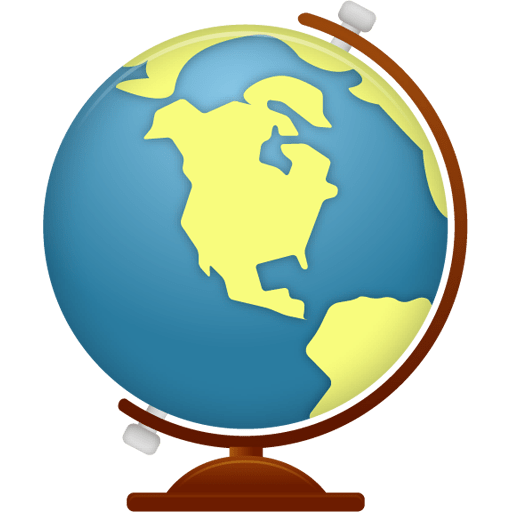 1. Intro

Hey folks, Zaph here with another article for you today. This time around, I wanted to take things a bit slow and just take a moment to provide you with news about what is going on at home and around the world. So, with out further wait, let's jump right into it!


2. News

2.1. South Korea

Internationally, a huge piece of news that hits shelves is South Korea announcing that they are leaving the NL alliance. NL is an abbreviation for the alliance Nation's League which South Korea was a strong member of. Overall the response seems to be positive, with people supporting a nation's right to choose their alliances, just as any nation would. You can read the announcement, here as officially announced by the nation.

South Korea's has mixed fortunes in war, but the nation tries its best to be the very best that they can be. So, what will the future hold for South Korea? No one knows the future, but we can at least say that South Koreans will try their damn hardest to fight for a future they like.


2.2. Bulgaria's Milestone

According to a recent Article by PortgasAce, also commonly nicknamed as Ace on Discord has posted an article recently about Bulgaria. The article is short, but it mentions in Bulgarian script and English info about Bulgaria reaching 3 x100% bonuses. Congratulations to Bulgaria, and I wish them nothing, but the best of fortunes for such a nice nation.

2.3. Greece, Trying to Grow.

Recently, a Greek article has surfaced that speaks about benefits of working in Greece, like their salary if converted into gold, and other programs that the nation has in order for it to try to expand. Here's a link to their article, enjoy. The article was written by Icarus, a Greek Congressman and governor.

2.4. Country President Elections are Coming

Country President elections are rapidly approaching. In the USA, Ktab of The Fre Party, the largest party in the USA, is running for CP again. He's had a series of successes to bolster his stance within the community so he's likely to keep his role as President of The United States, also known as POTUS.

Ktab, as you might not know is a RL Greek player. He serves America in eRev2 with honor and fidelity as proven by well, do I really need to say it? If you're going to try to run the country, you might very well care at least a little bit.

A little context is that the USA has 3 parties in descending order of size, The Fre Party, The AnarchoCapitalist Party, and the Sliver Legion of America.





Icon of The Largest American Party





Icon of the Second Largest American Party.

The Fre Party is the largest party and has many people currently intending to run for Party President.

Another party is putting up a candidate for election, namely Dark3lf of the Sliver Legion of America.
I've never heard of him until finding out he has made himself a candidate, so maybe it might be a troll candidate? Nevertheless, it means the election is contested and therefore stranger things could happen and he might be the next POTUS. Either way, I wish him well and the best of luck.

3. In Conclusion

Well, that's the from me for now. The world is constantly evolving, new things happen every single day. So, I have a question for you. What do you like about the game and what draws you into it? We all play for different reasons, and we all bring our skills to the game that makes it even better.


Catch ya on the flipside,

A Gentleman and a scholar,
Zaphiel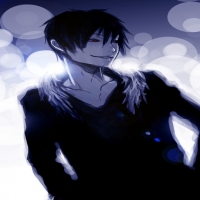 Delta Force Link
Support
Brisleain
Vlad
Kramer
Diesel
Blkfyre
PortgasAce