Published in Bolivia

- Social interactions and entertainment - 5 years ago - 10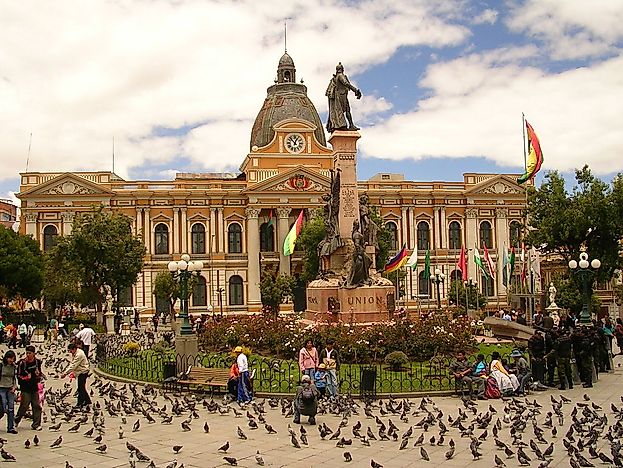 After a very bad start for our country, with great pleasure, pride and hope I can tell you that
Bolivia is born again!
We successfully formed a new government, many players were arrested and expelled from Bolivia permanently.
Now is the time for honest people and a good team.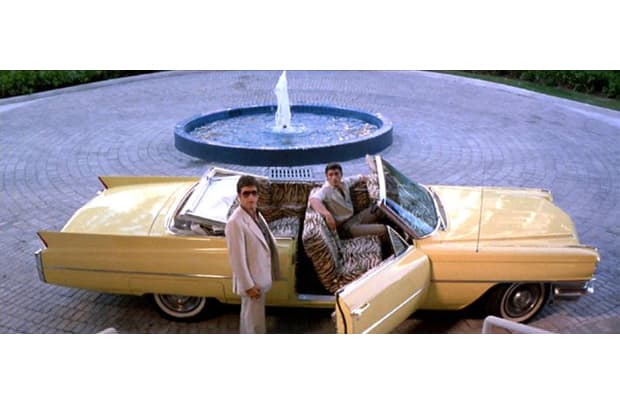 After the war with Peru, after a couple of successful RW, after winning, after losing...

Right now,

we are without regions

, without bonuses etc

But believe me, a

great war is coming soon

;)

We invite

all concerned to contact us, to

come to Bolivia

,
to create a small and well-organized country with us.

VOTE, SUB, SHARE, ALL IN, OU YEA :D
Support
Harisharko