Published in South Korea - Social interactions and entertainment - 08 Oct 2018 10:35 - 4
Hello eRev2 Community,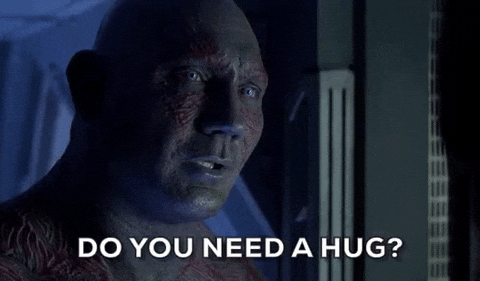 First of all, happy to see some of my mates under same theme with same nicknames again(even if being same is not cool), anyway, i'm going to play this game too, probably, because this kind of games giving me some of chances that I can not reach in real life, like being minister of any state. I'm not sure on here we have any new player, but if we have, probably it will be the best thing in game for you, surely after newbie months. take every title that you can take, it's first of suggestions.

I've been Minister of Foreign Affairs many many times in diffrent games, Minister of Defence and other ministeries too. I've been Country President and Congress Member for diffrent countries, many times... I have learned the language that i'm writing in now, thanks to this game... I've worked for alliances...etc.

Use all opportunities....

-Democracy- it is the what makes beautiful this kind of games:

Although here we got political parties, they are completely useless, if you dont try to make them usefull as well as funny. Try to play realistic, dont give up to tankiesp2w players, also someone says -I'M EXPERIENCED SO YOU SHOULD LISTEN ME- (like im doing now).

But dont forget to get an advisor who has experinece on this kind of games, starting with -vice- titles is beneficial for all.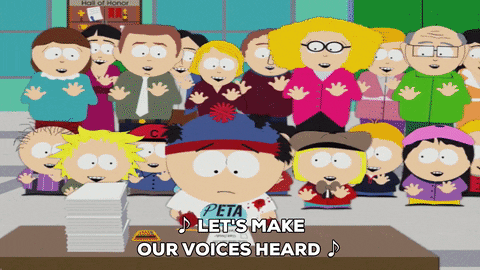 -You want to get a fun as HELL, so play together

Old days are best days, it never changes. I cant forget our operation nights, the whatsapp groups and discord chats... If you heard something like -nahh this games are boring cause you cant do anything except waiting and waiting- dont let them fool you. Probably they have never been online on discord (or chat program of you country), never joined voice chats, never fight together with their brother in arms :D

I have many friends around the world thanks to this kind of games, from Brazil to Ukraine... 
I'm Turkish irl, Turkey and Serbia have not good releations in this games for 10 years :D cause of some real and some ingame reasons, I'm one of the first bridges between this two country. I would never though before this games that I can get a Serbian brother(you know the real shits...) but i got many of them thanks to this game.

It was just an example, this game gives you chance to get friends around the world.


-Never BUILD THAT F**** WEAPON FACTORY IN THE FIRST DAY OF GAME

I still dont know why game admins still giving that mission to newbies, 10gold is REALLY big for the first week of game, never waste it with useless factory for first days.

Im not an expert for economic mechanics, I'm writing this article cause I wanted to write as an old player than many of you. Not build weapon factories in first days, if you cant grow it up to higher level. Focus on training your strength and maybe food factories to dont waste your money to buy.


-(IRL) To players of mid-low countries like me

Probably you will never buy 70€ pack of gold. It's nearly 1/3 of minimum wage of my country, so you will have factories after many of other players, dont be sad, I know many players from other games who hits beast damages even not paid any cent to game.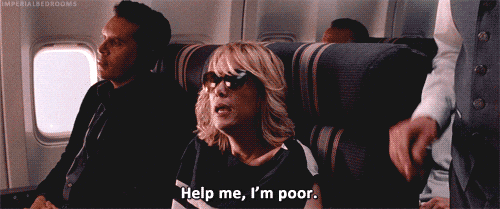 For now its what I wanted to leave here, take care yourself!
-16m Inarius aka Cavoglave Inarius



Dont send me your newspaper links, I will never back them. You can send me your article links, If I like them, be sure on sub and vote!

Support