Published in United States of America

- Warfare analysis - 2 years ago - 20
They insulted the greatest Bulgarian national hero of all time, Vasil Levski.
The hero gave his life for Bulgaria was wounded with unforgivable words from Spain.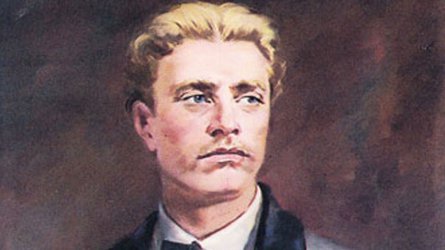 Then soldiers were gathered from every corner of the country, ready to defend the honor of the Apostle, and to prove to the world that although we are a small country, there are people with great hearts.  
Commanders led their elite soldiers to the Spanish capital.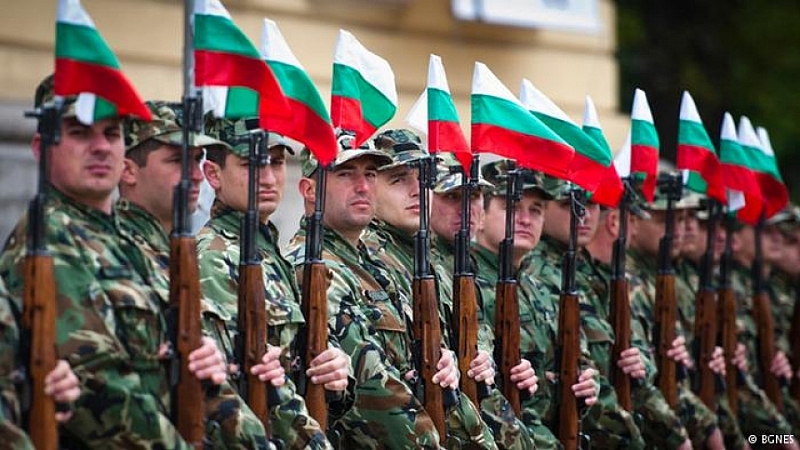 For three days our soldiers have been long for blood.
They were not afraid of heat, thirst, no labor.
In their eyes were a flame, in the hearts thirst for must.
Finally the battle began ...

Rifle rang out. Hispanics roar,
they fall and fall, and the dead; -
Come as tigers, run as sheeps
and return again; Bulgarians-Eagles !!!
 The Spaniards were defeated and their capital with Hospital Q5 and Defensive System Q5 burned to the ground.
Support
Kaveh
The KING
The KING
Alcek
Diesel
Gamaso0
black panter
Diesel
Novac
Fireblade
VeleV
VeleV
VeleV
VeleV
VeleV
VeleV
VeleV
VeleV
VeleV
VeleV
VeleV
VeleV
VeleV
VeleV
VeleV
VeleV
VeleV
VeleV
VeleV
VeleV