Published in Croatia

- Financial analysis - 4 years ago - 9
Hello there,
Croatia announce that starting from day 60 we ll start giving refund on company upgrade done in Croatia. Every citizen of eWorld can come here to get refund. We won t do refund in case upgrade is less then 100g which is 10g for country treasury. We invite you all to do company upgrade in Croatia because citizens which do this we ll get privileges by upgrading company in Croatia. Citizens which will do company upgrades more frequently in Croatia will get better % of refund on upgrade. 
Our offers are:
- 85% refund on upgrades over 100g ( 8.5 per 10 will be refunded )
- 90% refund on upgrades over 250g ( 9 per 10 will be refunded )
- 95% refund on upgrades over 500g ( 9.5g per 10 will be refunded )
Requirements are the following:
1)The upgrade has to take place in one of our regions in order for the tax gold to be transferred to our treasury. 
2) Two printscreens of our treasury, one before and one after the upgrade! In those printscreens, the day and the hour before and after the upgrade, the amount of gold before and after the upgrade and the amount of the tax income before and after the upgrade should be included. Of course, the account should be the same one with the one asking the refund.These are some examples of printscreens before and after the upgrade. Make similar printscreens and your application will be accepted for sure!
3) Contact CP or Governor for refund.
Those requirements are mandatory and you will have to meet them all in order to be eligible for the refund. Printscreens that do not include those mentioned on the section 2 above, will not be accepted and our government will not be blamed for not refunding the one asking for it! So please be cautious and accurate! 
We ll give refunds in 48h at max, but contacting CP or governor will speed up whole process and you ll get gold refund as fast as possible.
For the end part of topnički dnevnici :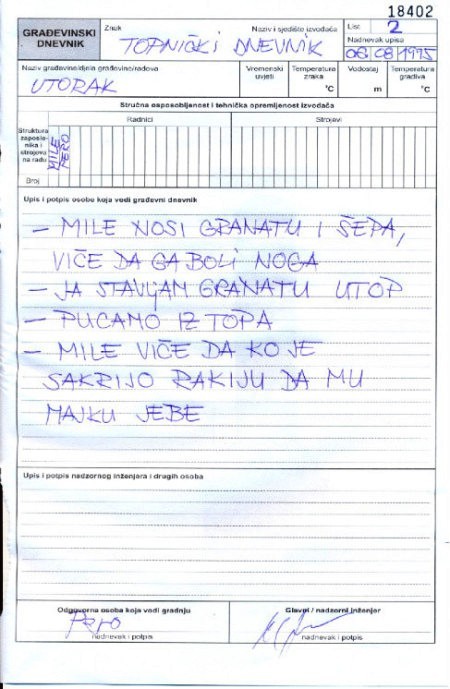 Support
LordMarlock
Nebra007