Published in United Kingdom

- Warfare analysis - 5 years ago - 35
Axios Mortem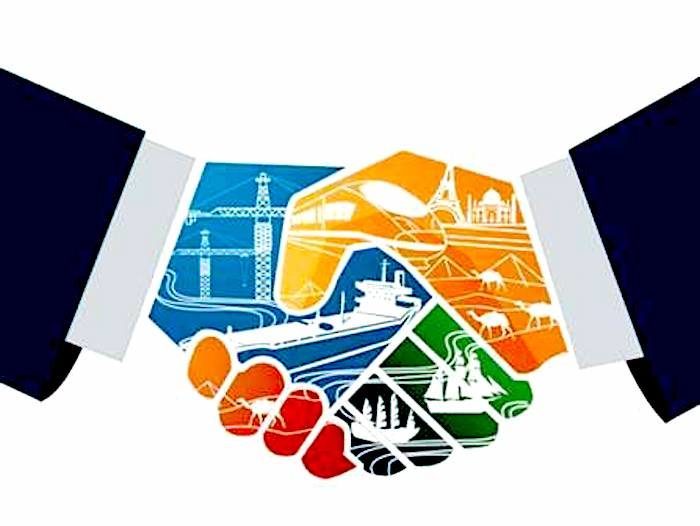 Today marks a New Day for Axios Mortem. Today our alliance came of age.  Today our well orgainised and tight knit Alliance, with great ally Hungary completed the deletion of the United Kingdom. Also the help of the great nations of Georgia, Greece and Mexico cannot be underestimated.


It must be remembered that throughout this war Axios Mortem tried in vain to reason with the Government of the United Kingdom so we could come to a more acceptable end.  

We Did Not Want To Delete The United Kingdom

However the result stands and Victory tastes sweet.
To the United Kingdom we thank you for a good fight!










Supreme Commander - Brisleain
Vice Supreme Commander - Guepo
Military Commander - arca7
Military Commander - HeavenHell
Public Realations Officer - Winston Hope Smith 
You can visit us on our Discord
Axios Mortem - We Are Worthy Of Death
Support
petros2
pelmer
Guepo
Fireblade