Published in Saudi Arabia

- Social interactions and entertainment - 4 years ago - 10
Do sad je bilo par clanaka sa slikama igaca SA, ali niko nije ubacio one prave slike ko su zapravo oni....
harisHrakno 

A sta reci o tom liku, zvezdice na njegovom profilu sve govore...znaci lik ima kes kao blata ali ima i jednu manu a to vi sami skotajte sta je...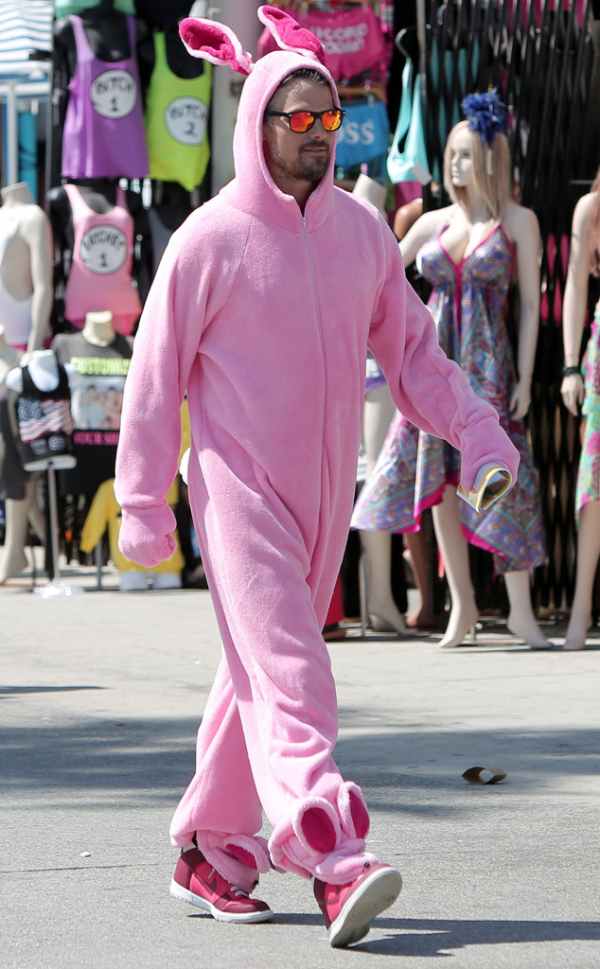 Lokomotiva Mircina

Za njega se moze reci da jedan od najnormalnijih likova iz SA. Mada i on ima jednu manu.... ne zna gdje bi vise crtao...
Lord Beerus

Ime sve kaze tako da svaki komentar je suvisan...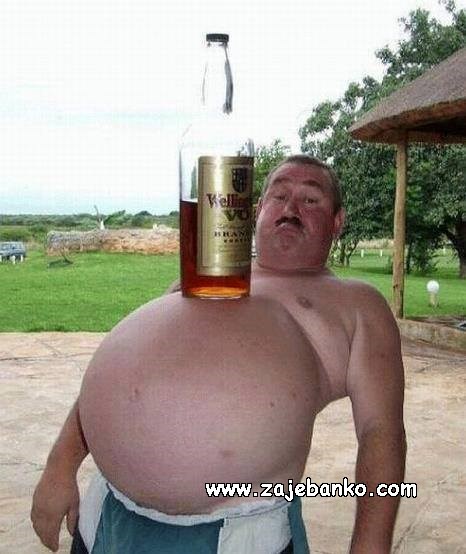 Njegova slavna izreka je JA NISAM PIJANAC JA SAM DRUSTVEN TIP, POMAZEM DRUSTVU DA UNISTE ALKOHOL...
Benito Amilcare M

Ovo je najmladji clan nase zajednice .....i djevac....

I on ima svoju slavnu izjavu NECU VISE DA DR*AM HOCU I JA DA GU*IM
covece

Kd ostaris a ostanes zeljan...

Narlindir
Kaze da se nije kupao od kad je drug Tito umro...

Salah ad Din Yusuf
svaki komentar je suvisan....cvaja je cvaja ...
Senaid1994
Kaze u zivotu treba sve probat pa i sa zenom..

Don Juan Corleone
Evo i mene...sebe necu hvalit nek drugi kazu sta o meni al evo jedna slika...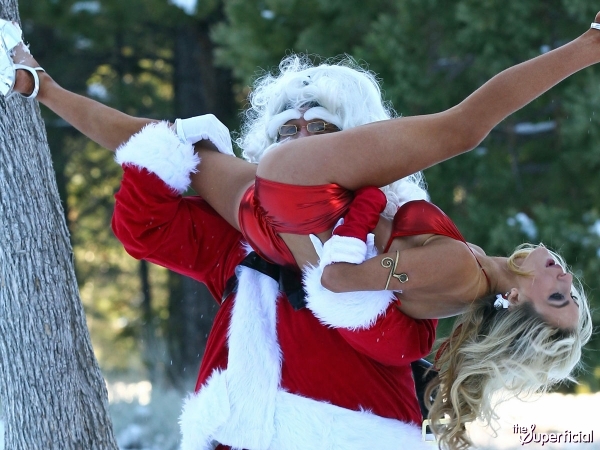 rz
88
Kaze po cemu su crnci poznati...
To je prvih 10 igraca iz SA...ubrzo izlazi i sledecih 10.
A ovaj nas halifa HarisHarko kaze napravi dobar clnak i imas ovaj erev2 pack...pa nadam se da ce bit...
Support
Lord Beerus
Sar Bel
Benito Amilcare M
Lokomotiva Miricina