Published in Uruguay

- Warfare analysis - 4 years ago - 5

Uruguay from today walks in a new era. We have a new congress with 8 fresh congressmen willing to take the country forth.
As a country we are seeking at least an MPP for the missions and for establish a strong friendship. Maybe we are few but we can prove how tenacious and courageous we are.
We are willing to pay the half of the cost of an MPP, our treasury maybe empty by the wrong policy of the past goverment but we will make personal donation to the CP of the country that will sign with us.
You may think that will be a worthless MPP, but i will say: 
TEST US ON THE BATTLEFIELD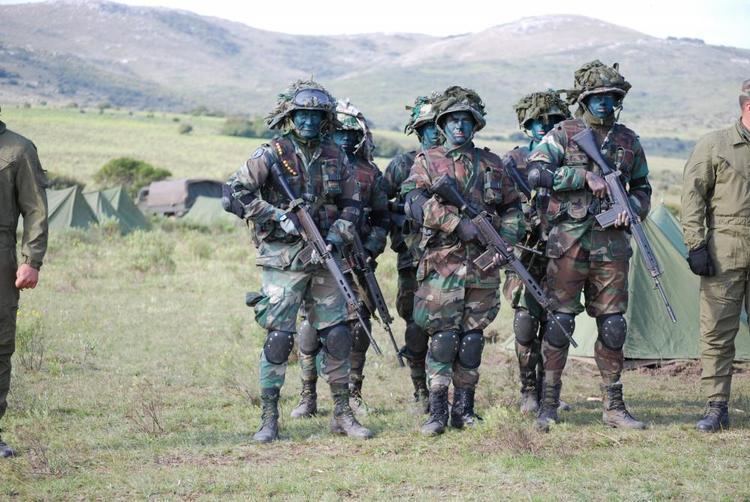 Support
Pasok na goustaroume