Published in Sweden

- Political debates and analysis - 4 years ago - 2
Yes, Sweden is failing. But we can do something about that.
Simply...
MAKE SWEDEN GREAT AGAIN


What we need to do is:


Get some fuckin people here to work for our economy and to fight for us
Build a great defense (a wall, a great big wall) 
Have great allies.
Raise taxes to modarete level
Keep down the prices of food and weapons
EXPAND TO FINLAND AND BALTICS


.
.
.
.
.
.
.
.
.
.
.
.
.
.
.


Well, I don t actually know what I m talking about, I have never played the game. Seriously.

SHARE YOUR THOUGHTS IN THE COMMENTS BOX!

UPVOTE AND SUBSCRIBE!


Support
Paul Tibbets
Comments (2)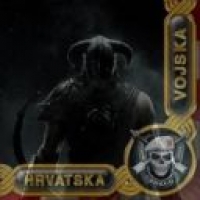 throw the irish back where they belong!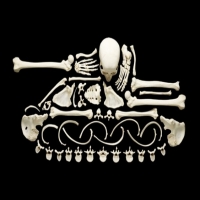 I ve spent a lot of gold since I arrived, let s fight, attract new citizens! Hail Sweden!