Published in Bulgaria

- Social interactions and entertainment - 4 years ago - 10
Before you read - pls do subscribe, I really need you sub and vote
So, last time I ve told you how I got to evev2 - 
previous story

Long story short - I stuck wondering in frozen wasteland of Russia.

And I started wondering how to change my game here

Finally it came to me:

I m gona make a newspaper, win all the votes and subs and be rich
I even made a small reasearch

Press was full of lotteries, pyramid schemes and stuff in greek and portugal.

So I ve tried to get the attention with BOOBS, hint the name of the newspaper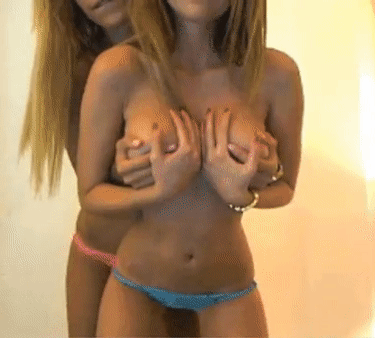 The result was - 8 votes and 13 subscribers
in other words:
And I was like: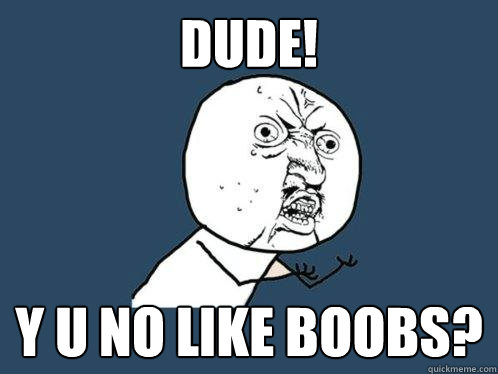 OK, if you made it to here you need to vote, subscribe etc.
Next time I ll share my next approach to newspaper industry
Support
Boikov
Boikov
Safer
ogphoenix
1914
Governador
Governador
Governador
Pirmadienis
Admin
Admin
Luis9601
OLIO28
DamaChen
GarikTank
BattleHero
MirkoM