Published in Bulgaria

- Social interactions and entertainment - 4 years ago - 3
First of all, I got 60 subs now, We ve made it though the middle of our journey and is feels like

If you missed prev part of the story it is
here
.
After some research, the new approach was story in giffs
At first I was thinking my story will be boring to other players.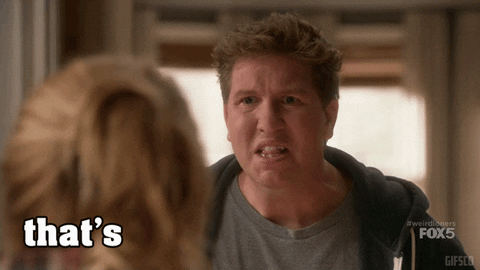 The the other players will be like: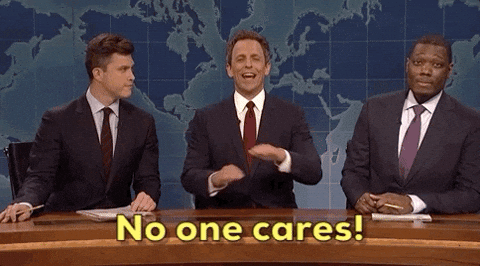 Instead they were like: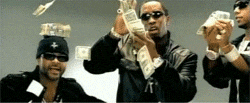 And I was like: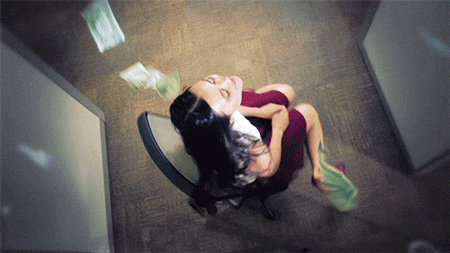 So guys, Thank YOU!
I ll spam a little more until I got 100 subs and then we ll see.
As promised in prev article here some ass for most of you.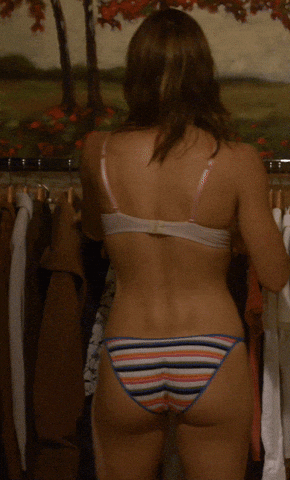 And the real connoisseurs no boobs, just a girl in the fitness.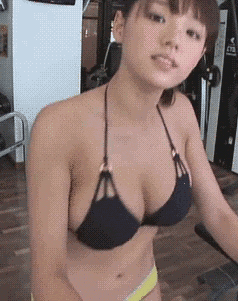 Support
MirkoM
ogphoenix
Boikov
DamaChen
ReloadSniper
Drethgar
bionix
PunisherBR
Comments (3)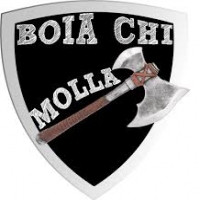 vote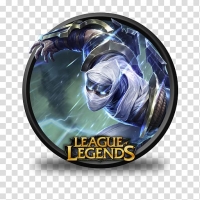 Jessica Biel s ass ... dont ask me how I know LoL but u get some money for your good taste