Published in China

- Social interactions and entertainment - 4 years ago - 0
Get around kids, it is time to continue with the story.
I get a little bored with the Russian winter. It was just farming in the frozen wasteland.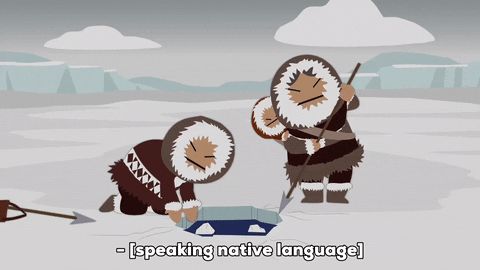 And just in the right moment I got a call from Boikov.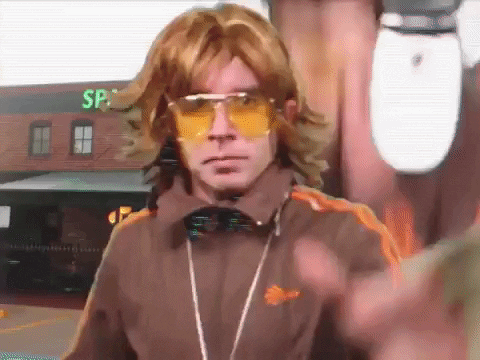 It turns out there is interesting project - China.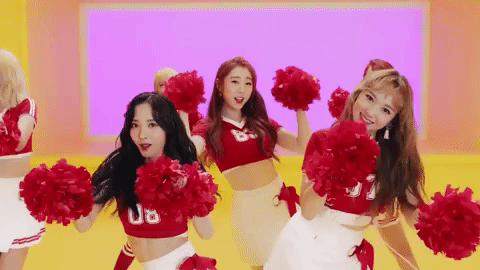 New community from international players, and hopefully some Chinese.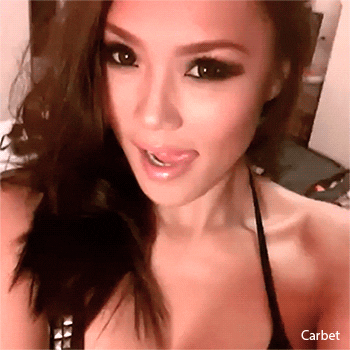 So I was like: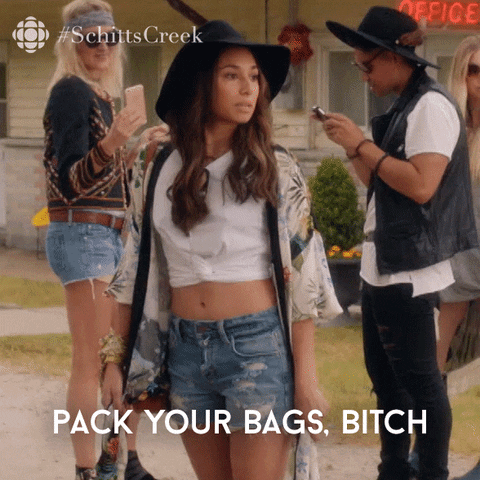 And China was like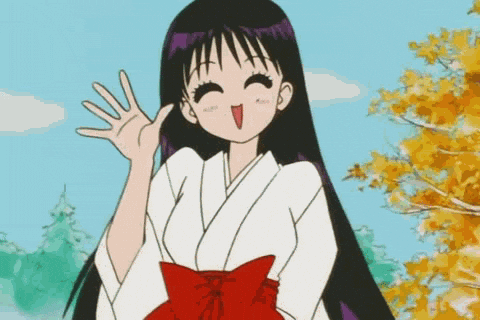 I ll continue the story soon, meanwhile feel free to sub, vote, donate etc.
If you do you ll get cute little ass at the end of each story.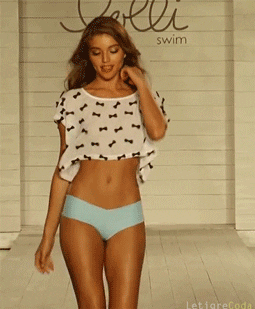 Support
DoOmHaMmEr
Pitufina
steki
ogphoenix
pavelcho
Akturk
tyrlaka
Han Asparuh
Georgref
Sula4
Boikov
Sam Witwicky