Published in Hungary - First steps in eRevollution - 12 Oct 2018 12:33 - 4
Sziasztok / Hi !!
Mindenki lázasan kér, kuncsorog, levelekket ont, zúdít a közösségre, mindezt egy kis arany reményében.
Én sem vagyok kivétel. :P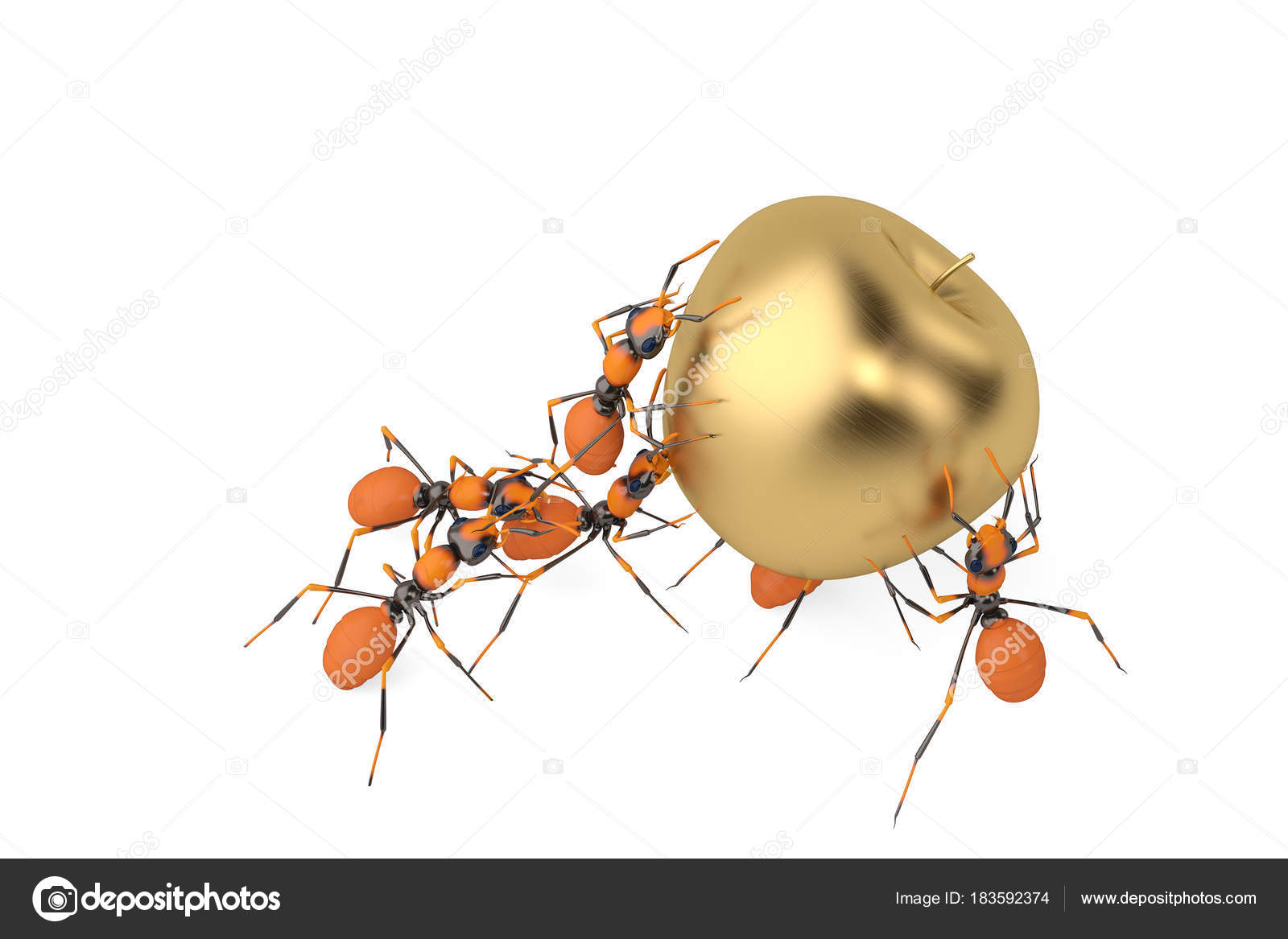 AP
I wish you good luck!
I also appreciate each and every sub and - when receiving your sub number - I am going to sub you back as soon as I can.
V4V
Support
bence2000