Published in Ireland

- Political debates and analysis - 4 years ago - 3
Ireland have known a coup d etat yesterday.
The controversial former CP Brisleain has been dismissed of all of his functions.
Seeing Hidorion taking now the commands of the Country with Winston Hope Smith as his Right-hand man.
After being wiped twice by the US Army, the Revolutionaries decided it was time to do something.
A new regime is in charge now and the USA with their alliance kindly let the Ireland to take back their core regions.
(That imply to start further RWs)
The Ireland will still be an active member of March Against Terror.
If you are interested by joining the Ireland in its redemption, please contact
Hidorion
or
Winston Hope Smith
.

Support
Boikov
ktab
chapline
Comments (3)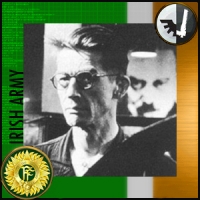 Ireland onward and upwards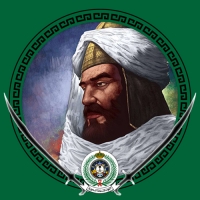 Are you okay Bris?

I wish you good luck Irish gov o7