Published in United States of America

- Financial analysis - 4 years ago - 1

Greetings citizens of the world,

Today i am here to inform you in the name of Croatian Government that they decide to give 95% tax refund on company upgrade ! At the moment that is one of best offers in the game so be sure to use it.

Be sure you very carefully read instructions given in google doc which you need to fill in order to meet all conditions for tax refund.
Tax Refund Form


All refunds will be done withing 24 hours





PR of Croatia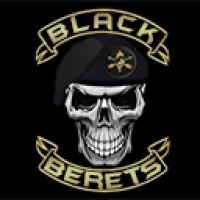 Support
Moto
Dreamkiller1514
Nebra007
dr Schultz
Kabel