Published in Ireland

- First steps in eRevollution - 5 years ago - 26
So here is a VERY Important Article by the most Popular (subbed) Newspaper in eRev 2
Sorry Admin but we will still read yours too don t worry
Anyway to the article...
Albert Einstein was by all accounts a very smart guy.
We all make mistakes and many of us have made ones in this new version of eRevollution.
Ok admit it you built that weapons factory just to complete the mission :)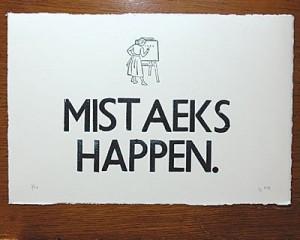 ?


Another common mistake is starting out in the wrong country!  Look we all like to start in the country that we live in in real life don t we.


BUT
THIS IS NOT REAL LIFE

You need to think what is best for your game play experience.  
I will now tell you why IRELAND is the Country you need to move to.

Ireland is a rising power in the eWorld, and a force to be reckoned with.
We are a very active community who is only getting bigger and bigger by the day. 

Our

Óglaigh na hÉireann (Defense Forces)

are a strong force, we are recruiting for members always.

If you come to Ireland, we can personally guarantee you will want to stay for more.

Our

Discord Channel

is one of the biggest in the game, with people online all the time. A favourite place to spark a chat and make deals for those most desired weapons you seek. You will also be able to run in Congress here (easy 5g) and represent our great country.





We also offer a unique commune system which you will get free weapons and food for battle. You will also get a Q1 house, so you can work more. We take care of our people, our fellow countrymen.





We come from all over: Ireland, USA, Croatia, Poland, France, etc.





We are all vets from previous games, we have an amazing and well organized cabinet (which we are looking to add into) that has amazing leadership.





If you you are interested in joining Ireland, come by our

Discord

 and shoot me or one of the minsters a message. Once that is completed, feel free to

PM the Admin

in game and request a CS (citizenship) change to Ireland.





You must move here before asking. Once that happens you can join our

Political Party - The Irish Unity Party

 

and our

Military Unit - Óglaigh na hÉireann

.



Ireland in real life is known for a Cead Mile Fáilte ( A Hundred Thousand Welcomes) and that is exactly what you will get when you join.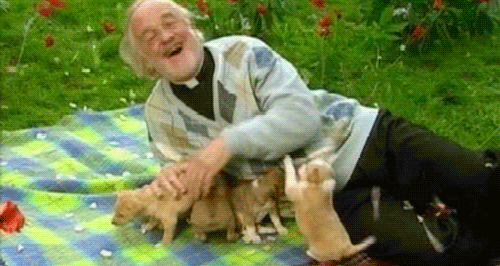 See You Soon!
Support
TovarDante
Radovlje
Radovlje
Radovlje
Radovlje
Brisleain
El Tarlo
Martabellapolice2
Toppertje