Published in Bulgaria

- First steps in eRevollution - 4 years ago - 46
EDIT:
From now on Company market is global (you can buy a company regardless of owner s location).




Hello,
first of all, we would like to
congratulate all the winners of Military Unit tournament
, both in the MU and Top Soldier sections. We hope you had great fun in it, and that your efforts are adequately rewarded.

As you ve already seen (and as we announced), new
Act of War
event started and don t forget the most important thing, it lasts until
Sunday, August 25th.
We received a lot of questions for rewards in event so we will reveal them.

Beyond the Limit




We have a completely new event prepared for you, called Beyond the Limit, lasting from August 26th until September 8th. We imagined it in a way it profiles those best of the best, nationwide and worldwide. You will collect points based on your activities ingame, be it work, train, fight, build companies etc. There will be two categories, individual and top nation, and only those most worthy will receive shiny new medals on their profiles.


Important notes: In missions such as produce 1000 raw or spend work tokens, you must know that progress won t be saved for the next day; i.e. if you produce 1100 raw materials today, you will receive 1 point, however, if the next day you produce 900 raw materials you won t receive any points.
If you spend 0-6 tokens you receive 0 points, 7-13 tokens spent you get 1 point, 13-20 tokens spent you get 2 points, etc...
As of today, citizenship are locked.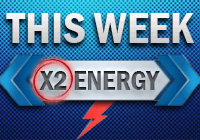 Double Speed energy recovery will be active for both weeks of the tournament. (August 26th until September 8th)
Populating empty countries
Speaking of citizenships, there is another novelty. Until today, if a player wanted to populate an empty country (one with 0 active players), he could have been manually given citizenship and be appointed country president. However, we are ending this practice, and hereby inform you that we won t accept players into empty countries unless they have a functional plan how to populate the country in the long run, plus a group of players that will support them.
Disciple event and Beginner pack
Since we received plenty of positive feedback regarding the event, plus gained some new players who are competitive with Beginner pack, we will leave the event permanently.
Some of you suggested to us to add more gold to pack, we won't add it since you have all gold from strength you have by pack, you will receive 5G daily until you got all medals for strength you have.
We are looking for your opinions on ideas below
We are constantly trying to work on other game modes and things we believe would improve the game and gameplay. Since we believe the community should have a saying about some of the things (because at the end of the day, you will be the ones playing it), we would like to ask you about some of the ideas, so please share your opinion in the comments, all constructive talk is welcome.
-Dividing battles into rounds: the general idea is to divide battles into 3 or 4 rounds, winners of each round would collect points and the country that gathers most points in the end wins the battle;

-Energy recovery speed: making x2 energy recovery speed permanent (or some other speed, not necessarily x2);

-Lowering MPP limit per country to 3 or 4, OR rising it to 10;

-Limiting MU member list to (for example) 50 members max, or introducing regiments; also, locking MU entry (instead of everyone being able to enter wherever they want)
(we are developing new MU gameplay which will be implemented permanently)
We are eager to hear your opinions regarding these suggestions, of course, feel free to suggest some of your own. We will also be responding in the comment section, in order to make the best out of discussion.
Tutorial

We made ingame tutorial for all players.Tutorial is visible only to new players and once they pass it they can not see it anymore.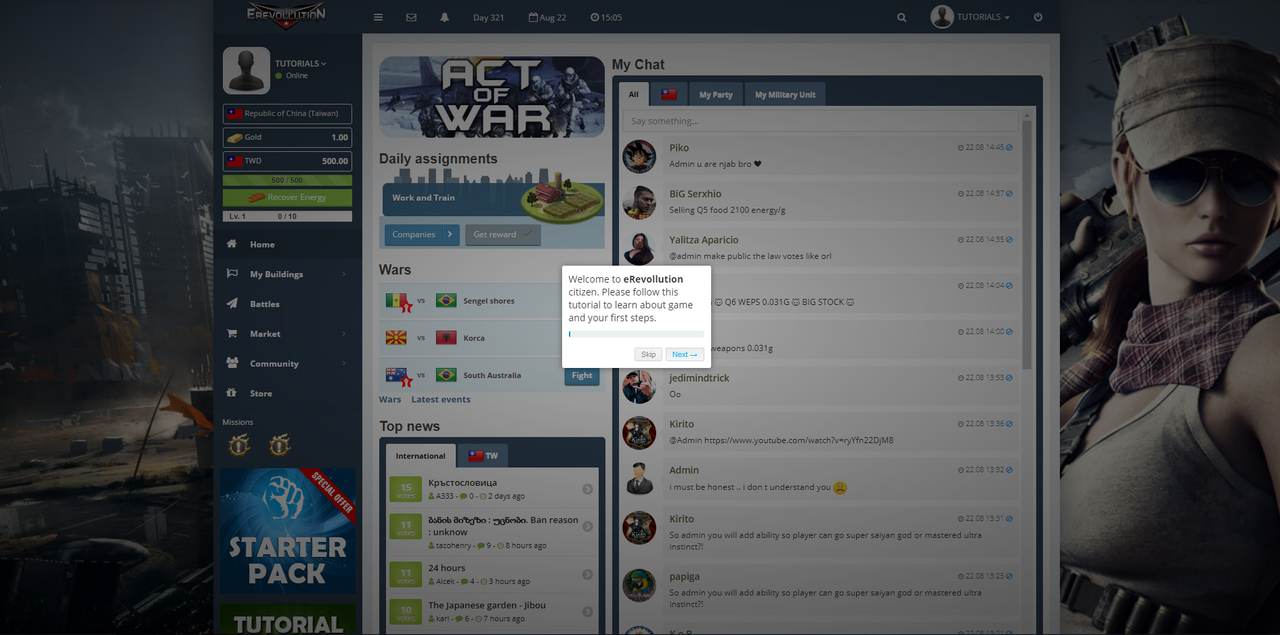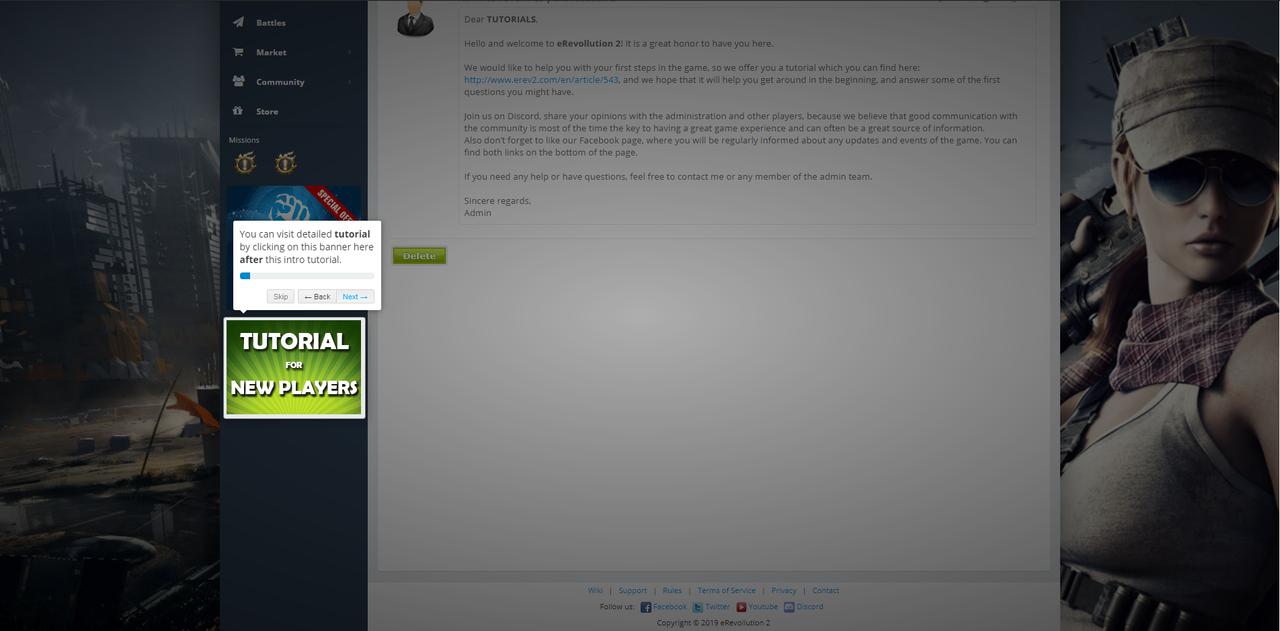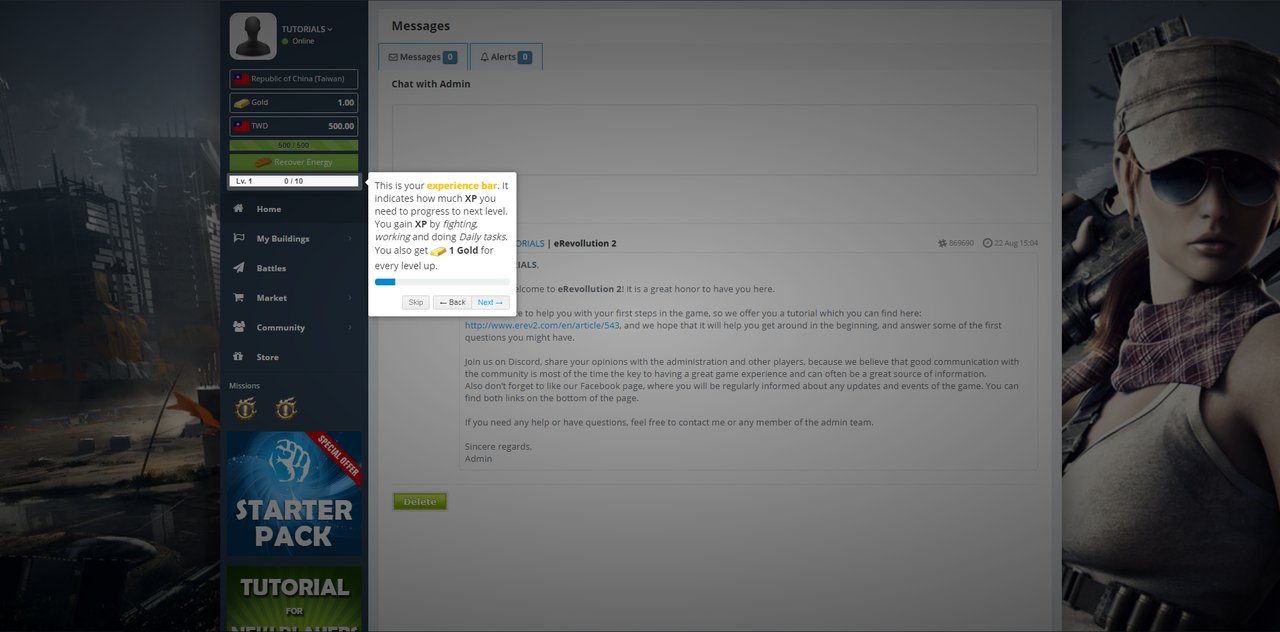 We will prepare another tutorial article for new players soon.
Advertising and Baby boom projects


We have begun advertising eRev2 through AdSense again, but you should know that we won t add AdSense in eRev2 in order to advertise other games. We are still supporting (with either gold or money) every national baby boom projects, and we keep on helping countries in every aspect of welcoming new players.
As always, for any questions, problems, suggestions, feedback, feel free to contact us via any of the official channels. You can use them also to inform yourself about news, maintenance schedule, updates and any other info regarding the game.
That is all we prepared for this issue of Admin news. We hope you will enjoy Beyond the Limit, may the best ones win!
Best regards,
eRevollution Team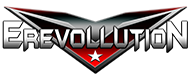 Support
Miltiados
Ragnarok
Boby Lee Swagger
B I T E R
lida9312
Blkfyre