Published in Mexico

- Social interactions and entertainment - 5 years ago - 4
Greetings dear players 


We live in day 9 of this New eWorld and have les than 14 HOURS for the first upgrade of TG, some countrys start to do important damage in demo batles, but in 3 days will go to live the real War Arround this eWorld.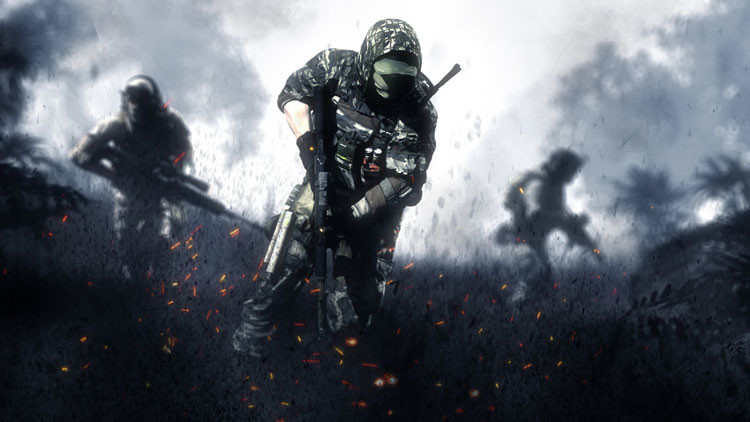 But i write for other thing, i like do with all you a litle lotery, for have one 🎫 ticket you need send me 0.2 Gold for every number that you like for participate, this number can be betwen 1-1000, after that you send  Gold, you send mensage for confirm you participate on lotery an write Coment with your selected numbers. I go to do the election by 
This web site
 in day 13 t
he most Lucky day
. In other article i go to public a video with result. 
The next Prize is If we have 200 🎫 ticket sold and If we go  more than it the Price will be better. 
1. 20 Gold
2. 1 Q2 House
3. 200 q1 weps
4. 200 q5 food
5. 500 q1 food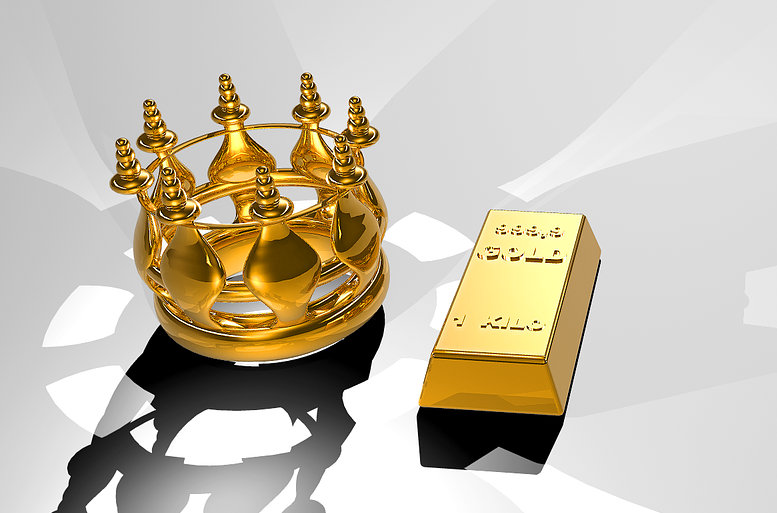 Dont forget
sub and vote
this article for do better you Prize. 
Spanish Version


Saludos hermanos de eRev2, vivimos el día 9 de este eMundo y quedan menos de 12 horas para la implementación de los Campos de Entrenamiento Q2, después de esto en 3 días viviremos el inicio de las  primeras guerras reales. 
Pero el asunto de mi artículo es otro, quiero invitarlos a participar en la primer eLotería, para participar tienes que comprar 🛒 un 🎟 boleto el cual tiene un costo de 0.2 Gold, tienes que enviarme el oro, mandar mensaje confirmando tu participación y el número de boletos comprados, después deberás comentar los números elegidos para participar, los cuales podrán ser de entre el 1-1000. 
Se hará el sorteo online y el día después del sorteo se publicará un artículo dando a conocer los números ganadores y el video de la elección de ellos. 
Los premios serán los siguientes si los boletos vendidos son menos de 200 si superan este número serán proporcionalmente mejores. 
1. 20 Gold
2. 1 Q2 House
3. 200 q1 weps
4. 200 q5 food
5. 500 q1 food
No olviden Subscribirse y Votar este artículo para hacer crecer el número de participantes. 
Support
Xenon Zen
nEsTa