Published in Poland

- Social interactions and entertainment - 3 years ago - 3
Since some of you have difficulties with using discord to search answer to the quiz I made a quick tutorial for you.
On discord we have 2 channels for quiz:
quiz
where you have a lot of questions with answers
quiz-discussion
where you can ask for help if you can t find the answer
How to search the answer?
You can do it in two different ways
First, On your top right you have Search label where you can paste your question
Or you can
CTRL+F 



Tip:First option search every channel but ctrl+f search only channel you are in in that moment.
And guys look at pinned messages in
quiz
 channel.
If you aren t in our discord channel yet.
Join now.
And don t troll people with wrong answers because you will get banned
Support
Kvii left game day671
jedimindtrick
coassss
KAKALO
Dr Benito
Tenebris
coassss
Klek357
Comments (3)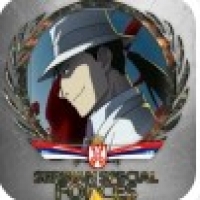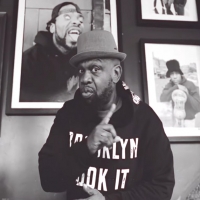 JOIN LOLAND, WE HAVE ALL THE ANSWERS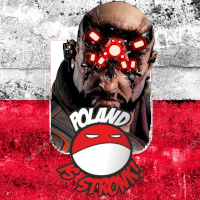 Mom, 20% of my avatar is in the article, go fetch the camera!