Published in Poland

- Social interactions and entertainment - 3 years ago - 17
How USA take over the world
1st step: Secure your regions
Start a war with strong countries near you and with which you can get along.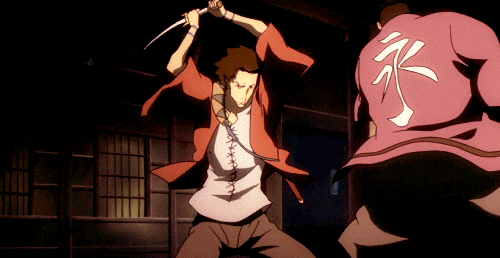 After a short time, sign NAP with them because of your history.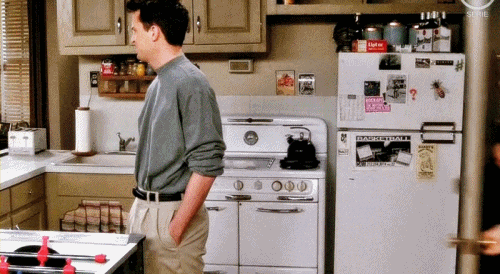 2nd step: Try to be neutral
Tell everyone that you help Bulgaria only to make it fair. But don t help him with attacks.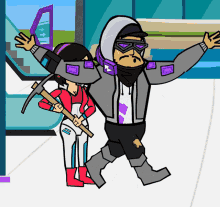 3rd step: Eliminate the potential threat
Because NAP is not a 100% guarantee of security.
4th step: Make sure only you have 3x100%
Help but not too much.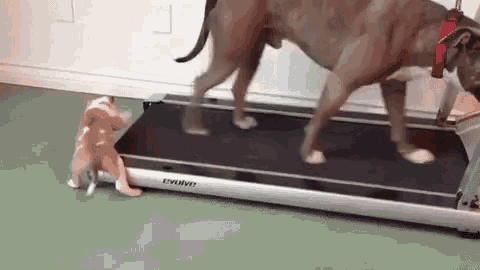 5th Step: War cannot end
Someone have to make sure that war didn t end.
6th Step: Profit
Everyone work in your country and buy weapon from you.



Support
Safer
Harisharko
jedimindtrick
Fikip
Boby Lee Swagger
Boby Lee Swagger
Boby Lee Swagger
Boby Lee Swagger
AeonFluX
Jamesdelaney
ElCabo
ElCabo