Published in South Africa

- Political debates and analysis - 5 years ago - 3
Hello fellow citizens of South Africa,

I know most of the citizens have played other strategic games like this one, or even played the first server of eRevolution. Now it s all about REVOLUTION for South Africa. As young citizens of this country, this is our time to stay united and help strengthen South Africa for the challenges ahead. We are yet to face foreign oppressors. They will surely come knocking at our doors, but we need not give in. First let s help establish our military, send out invites to increase our numbers, then we can continue building from there. 
Also I want to take this opportunity to congratulate citizen Mister k (https://www.erev2.com/en/profile/1909) for his great efforts towards our country s politics. Every single initiative count.

Hola South Africa!!!!

Support
Comments (3)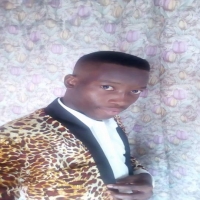 Please don t forget to vote and subscribe. Thanks.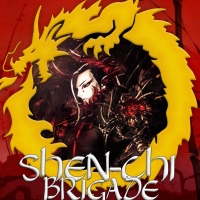 Sub 89 --- https://www.erev2.com/en/newspaper/1175