Published in Bulgaria

- Social interactions and entertainment - 3 years ago - 16
Hello everyone ! I hope you are doing great in your places chilling these days. Everything will be alright , wash your hands and stay away from people ! My opinion about this situation as a future doctor in real life is that the coronavirus is easily transmitted so we have to stay home. As young people your immune system is strong but you have to protect your Parents and Family generally. Stay safe :) . We are here for the Memes of the day : Enjoy ! 


1#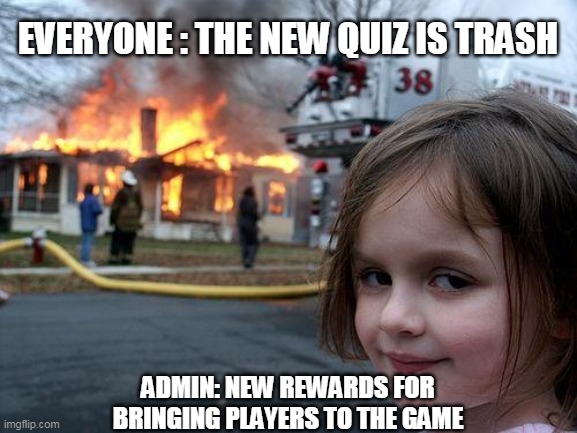 -Of course we need new players in the game but admin has to take care of players that already playing this game ! 
Personally I find admin a good guy. He is helpfull and answers a lot. He is the first admin i met that answers to all the players :D

2#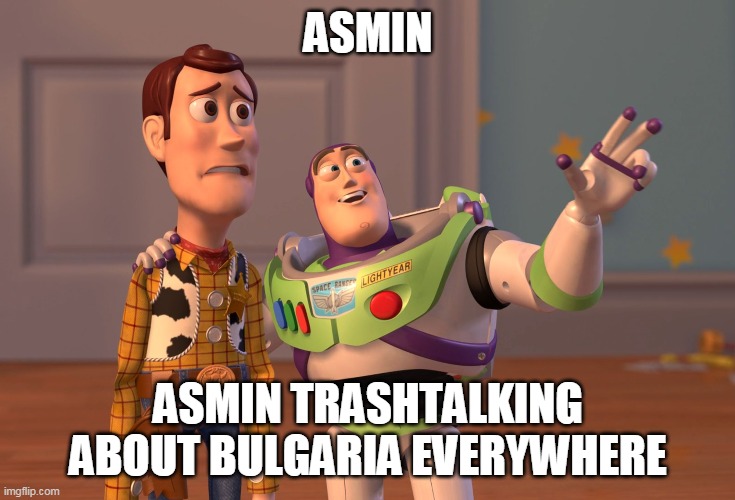 -I am joking of course but ASMIN ! Come on my man ! I am not bulgarian but we are here to make friends play and have fun not to trashtalk about countries and open fights on the chat for all the players.
#3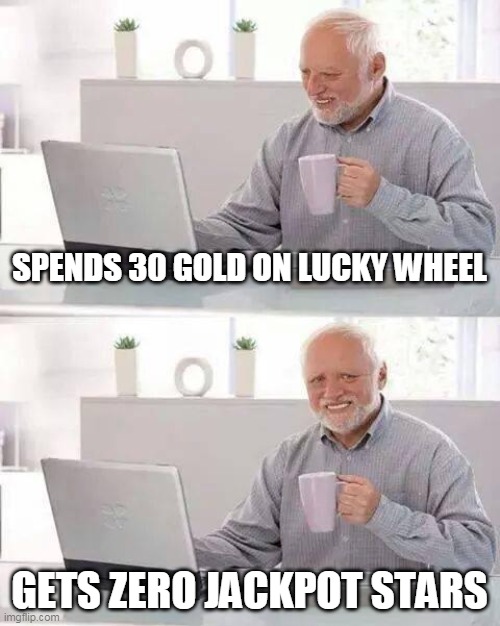 -This is about us , eRevollution players , losing our gold on new gambling games :D



Hope you enjoyed vote up this article for more ! I am making all these memes for us to joke around and I love you all ! Have fun ! Think positive. :D
Support
sPoXxx
boromir
boromir
boromir
boromir
boromir
Edge
Boikov
Raiden
corona20
Poesia
Alpha
Alpha
Alpha
nika goguadze
nika goguadze
Shota master
Dio Invictus
Fehim
DARKWOLF
Vase93
Bellgor
reza7638
Botero
ZVEAR