Published in Saudi Arabia

- Social interactions and entertainment - 3 years ago - 6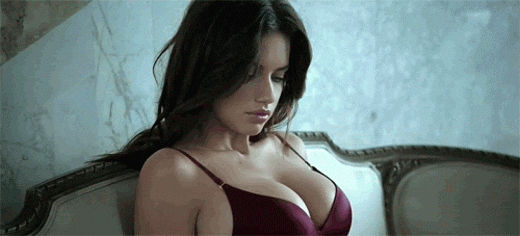 Today on day 596 , I tried to help Ukraine to get free at one their region against Bulgaria. 
Thanks to lucky wheel ,I got nice equipment and I did .
How it looks you can see in video below.
Respect for both sides , stay safe. 
o7
PS. For every vote and comment I ll send some food since i have large stock of it.
Support
God Ra
Ragnarok