Published in Portugal

- Battle orders - 3 years ago - 5
Hello, how are you ?
This article is for Presidents, Ministers of Defense, Governments, Commanders, Captains of Military Units and for all citizens who want to buy Damage starting today.
Maybe some know me from server 1, others maybe not, the reality is that I haven t been very active here.
I was only a little active at the beginning of the game when I started at MU OFC in Portugal.
After that, I have been 2 click and farm .
Now I m willing to spend some of my accumulated damage.
Rules are simple,I will be an honorable Mercenary :


Rule Num1 - I fight for any country ,against any country,  (exception I do not fight against Portugal)
Rule Num2 - If I fight on one side in a battle, then I will not accept proposals to fight on the other side.
Rule Num3 - I will never tell anyone who or what country paid me to fight a battle , I ll just tell  if damage is paid or not.
What offers I accept:


1- You can call me to fight in a battle , if I agree with the offer I fight
2-You can call me to fight for your Military Unit in a Tournament , i will accept best offer
3- You can call me to be  in your Military Unit or Country for x days, for x gold or weapons.
4- I agree to do damage in exchange for buying  me packs of 10 or 20 euros
feel free to contact me her or on discord
donnis
#1850
*
Don t ask me how much damage I have, just tell me how much damage you want. :)
best regards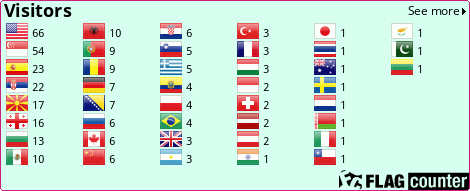 Support
Tenebris
Onun73
Onun73
Onun73
Onun73
Onun73
Onun73
Onun73
Onun73
Onun73
Onun73
Onun73
Onun73
Onun73
Onun73
Onun73
Onun73
Onun73
Onun73
Onun73
Onun73
Onun73
Onun73
Onun73
Onun73
Onun73
Onun73
Onun73
Onun73
Onun73
Onun73
Onun73
Onun73
Onun73
Onun73
Onun73
Onun73
Onun73
Onun73
Onun73
Onun73
carf2
carf2
carf2
carf2
carf2
carf2
carf2
carf2
carf2
carf2
carf2
carf2
carf2
carf2
carf2
carf2
carf2
carf2
carf2
carf2
carf2
carf2
carf2
carf2
carf2
carf2
carf2
carf2
carf2
carf2
carf2
carf2
carf2
carf2
carf2
carf2
carf2
carf2
carf2
carf2
coassss