Published in Saudi Arabia

- Financial analysis - 9 days ago - 3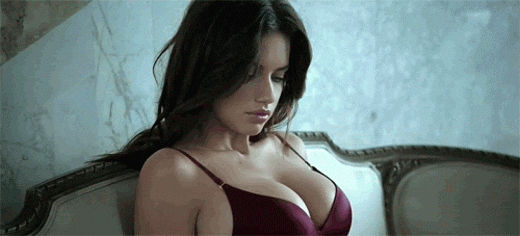 Hello bois,
in next lines below I ll present to you what you actually got from summer dice event.
As admin explained:
Two free cubes are handed out every day. You will receive additional cube for every 600 weapons or RPG spent in battles, or by buying gold packs in Store. Board can be reset only after all fields are opened.
For one reset you are gonna need
28 cubes
. On the board below you can see what you can get per reset if you do same as I do.(Opening cubes for last day ).
So to sum it up in total , per 1 reset you got 6 k energy in food to refill, 2700 RPG to spent , 70 milions of dmg in rockets, 21 work tokens(most important thing for me), 6 golds ,temp q2 booster, house q3 and amazingly important 500 experience points. :D
Support
Harisharko
Harisharko
Jamaal
Jamaal
Hafiz al Ekrim
Kirito
Spector
extremoBT
Klek357
BiG Serxhio
En Es
Vase93
Gaza
HamasGuy
piksi
Kaveh
SaulGoodman
Boyko Borisov
WalterW
Bosnia soldier
Lo0pinG
Admin
Don Juan Corleone
chiva