Published in Serbia

- Battle orders - 1 year ago - 3
Popštovani,
Odličili smo da vas obaveštavamo i pismenim putem kada imamo borbu koja je veoma bitna i koju je potrebno dobiti.
Visoki prioritet je da ovde danas svi udaramo ovde 
prioritetna bitka
 za nas se roka.
Država će deliti nagradu za igrače sa najviše napravljenim demidžom:
1. mesto 30 golda
2. mesto 20 golda
3. mesto 10 golda
Takođe iako niste među prva 3 igrača po demidžu a napravili ste veliki broj udaraca, država će takođe deliti nagrade.
1. igrač sa najviše udaraca u bici 20 golda
2. igrač sa najviše udaraca u cici 10 golda
You ara my focus Govedo!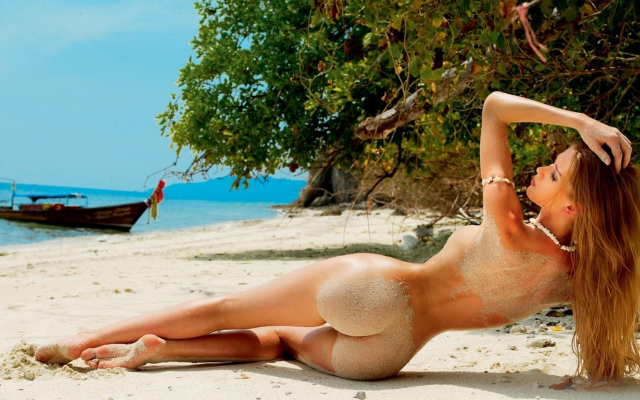 Dear ally and foreign players in Serbia,
We will give you orders for Battles with high priority.
We have battle of high priority, so it is very important to hit here 
prio battle
 for Serbia.
Serbia will grant top 3 players who made most damage:
1st place 30 gold
2nd place 20 gold
3rd place 10 golds
Also we will grant players with most hits in battle.
1st player with most hits 20 golds
2nd player with most hits 10 golds
Igraj pametno/ Play smart
Govedo
Support
coassss
Moonshadow
alexM
Bromazepam
Sepultura
Maximillion
Arctic
Arctic
Arctic
Knez
Knez
Knez
Knez
Knez
Knez
Knez
Knez
Knez
Knez
Knez
Knez
Knez
Knez
Knez
Knez
Knez
Knez
Knez
Knez
Knez
Knez
Knez
Knez
Knez
Knez
Knez
Knez
Knez
Knez
Knez
Knez
Knez
Knez
Knez
Knez
Knez
Knez
Knez
Knez