Published in Qatar

- Social interactions and entertainment - 3 months ago - 38
Dear Players,
We will present you events and updates for these summer times with hope that you will like it and enjoy shortening hot summer days with us. 


SUMMER DICE 

The event will be active from 23.07 until 22.08(last day). The rewards will be seen on board, every day at day change you will receive 2 dice for free, with every 500 weapon or RPG spent in battle you will receive additional dice. After you collect all the rewards from board, it will reset. Also, during this period you will get free dice in Store when you buy gold packs.
Quest Season 



Event will start at 26.07 and it will end at 15.08. Like before, there is total of 
44 prizes
, first one is free. For each prize you have to gain 1000 Stars. 
When you open Quest Season tab you will see that you have 8 Quests to solve in 3 different sections :
One Day quest - 4 quests with 350 stars with duration of 24 hours
Three Day quest - 2 quests with 550 stars with duration of 72 hours
Weekly quest - 2 quests with 1050 stars with duration of 168 hours
When you complete quest you will have to wait for lease time to expire on timer and then you get your chance to solve next one. Quests will appear randomly. If you do not solve quest in mentioned time you will get new one. Each quest is possible to be solved in given period. Those who want to buy more rewards will have separate section. After buying one of our tickets you will receive extra rewards. Anyone can claim rewards until the end of this event. Event will last for 21 day and there will be timer to help you track the time. We won t extend it this time so please be careful and collect all prizes on time. 
In table below you can see missions which you can get, so you have couple days to prepare for event.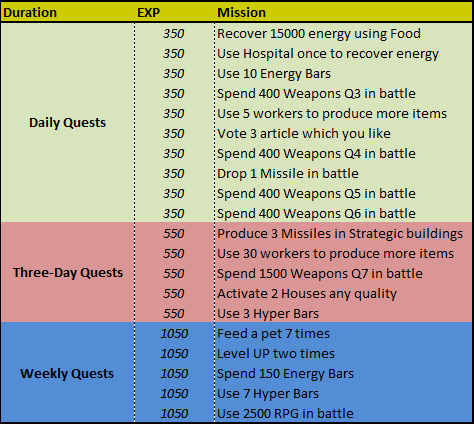 DICSOUNT, PACKS

In period of 18.08 to 22.08 you will be able to buy erev pack, supply pack and business pack. 
On same dates you will have discounts on Training grounds, Strategic buildings and Special Items. We hope there is something for everyone in these time periods.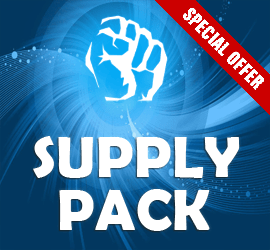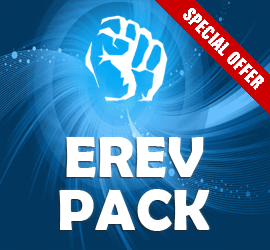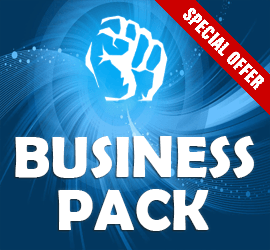 INFO BOARD
- We have changed rewards in Disciple system, they are slightly improved 




- Gold Mine will be active every week from Friday to Sunday until 22.08




- We have changed rewards in Pirate Chest


There is small prize for first 5 players who comment and vote article.

For any questions, problems, suggestions, feedback, feel free to contact us via any of the official channels. You can use them also to inform yourself about news, maintenance schedule, updates and any other info regarding the game.
Support
Discord
Facebook
That's it for now. Until some other time with more news, have fun and enjoy the game.
Sincere regards,
eRevollutionTeam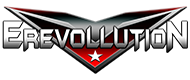 Support