Published in Spain

- Social interactions and entertainment - 9 months ago - 29
Dear Players,

Here is one extra news with some new features which we created as your ideas. 
MY Companies
Situation with companies and large number of them bring you a mess and take lot of time when you are producing items. Companies are now shown one under another with information regarding every one of those, did you work, how much workers can you place etc... 

From now on, we have made your life easier a little bit, so we have made group of companies of each kind as one. If you have more same companies(for each quality) they will be grouped at one and bonuses calculated with them. Players are going to have same classification as before, same number of slots, same production it will just be easier for you to click to work as manager and place workers to produce items.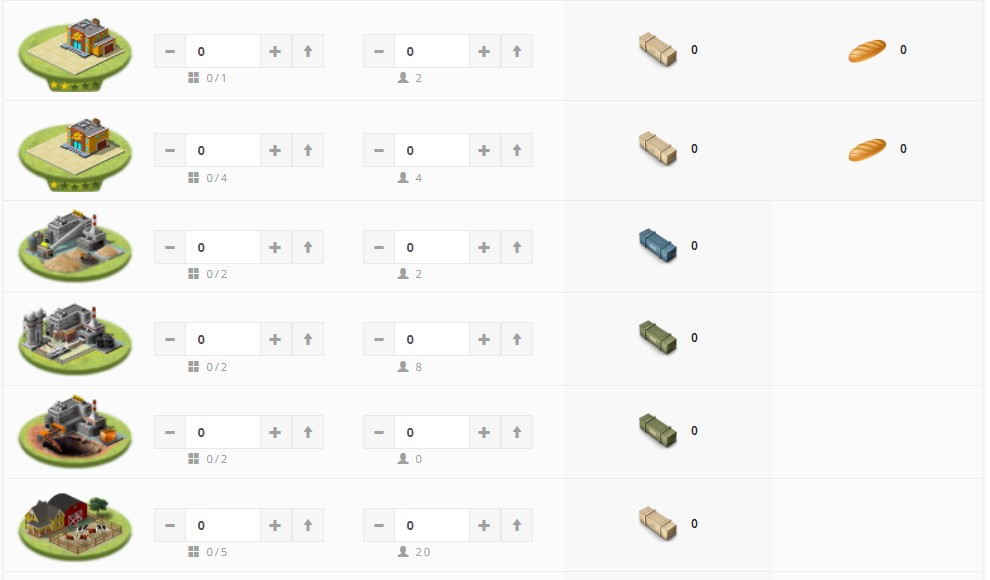 In this picture you can see how we imagined it, how is it going to be from now. You  have one icon for every company of same quality. First section is like before, you are working as manager in companies. Under first box you can see how much companies of a kind you have. In that box you can write numbers or you can simply click on - or + to add work as manager tokens in box, also you have max arrow to add maximum numbers. For example if you have 4 food factories Quality 1, you can work in all 4 at once by clicking maximum icon in first box, or you can write number two so you will work in two of four companies as manager.
Second box is calculated maximum number of work tokens that you can place in company set which you made choice. Box have same function like first one, adding or removing number of work tokens, you can add it by writing numbers or clicking on buttons. Numbers under work token box will be placed as maximum number of work tokens for all companies under that section. For example, one Rubber Plantation provide you 4 work token spots, if you have 2 Rubber Plantations under box of work tokens you will see number of maximum work tokens, 8. If you make choice to work in only one Rubber Plantation you won t be able to place more than 4 work tokens. But you will remain one Rubber Plantation and you will be able to place 4 tokens with if you want to.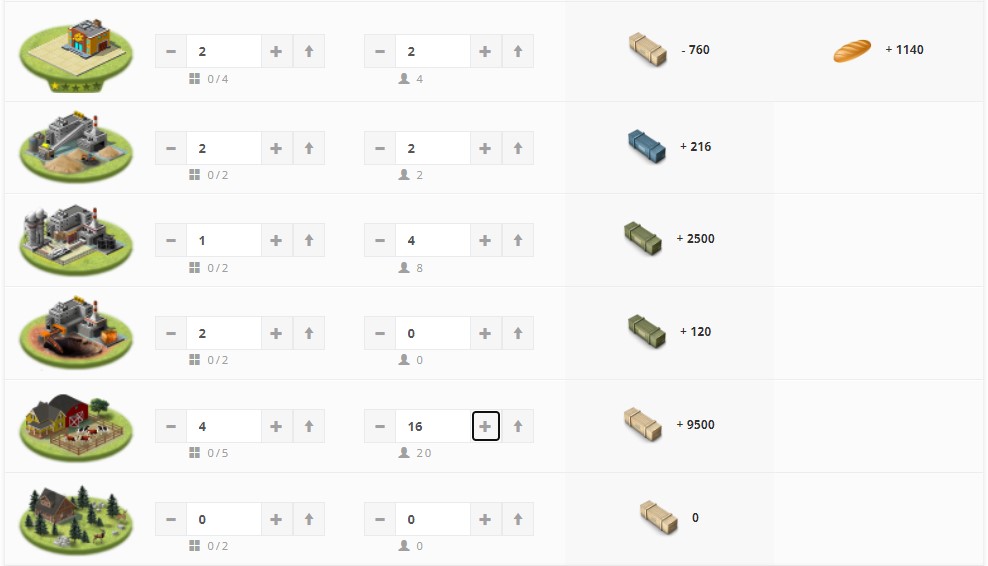 For all those who do not like this system and love old one, you will have option to return to old one. So you can see what do you have all companies, also trough this old system you can sell company or demolish it.

NOTE: Functions are same as before, you can not place workers if you do not click to work as manager box, also if you work as manager and forget to place work tokens you can not place it until next day.
This option will be available from tomorrow for all players until 15.05, later it will be available only to players who have Business Center
Lucky Wheel

As you have told us that you are not happy with update with this event, we have decided to decrease amount of Currency needed to spin a wheel. First spin will be free, and every next one will be 25 Currency up to 500 Currency max. We will not change it from Currency to Gold because we intend for you to remove Currency from game, there are huge stocks of Currency in game so basically some of players can spin it for a while without exchanging any gold into Currency. 
We are thinking to replacing rewards, but that will remain as not obligated for now.
For any questions, problems, suggestions, feedback, feel free to contact us via any of the official channels. You can use them also to inform yourself about news, maintenance schedule, updates and any other info regarding the game.
Support
Discord
That's it for now. Until some other time with more news, have fun and enjoy the game. Every construct comment on this article will receive reward next week.

Sincere regards,
eRevollutionTeam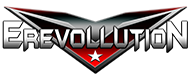 Support
Boby Lee Swagger
Boby Lee Swagger
Ignis17
Ignis17