Published in United States of America

- Social interactions and entertainment - 7 months ago - 27
Dear Players,

We have prepared something more fore you this summer. As we had some success last time and you told us to provide again this kind of event, we did it for you. Let s be short with intro and we will provide you info about it.
Party Boost


This event starts on date 01.07.2022 and last 3 months, also you will have timer how long do you have event active. Our focus was to motivate you to bring up your friends into game. We hope that we will succeed and you will receive nice rewards for it. 
In order to participate in this event you need to have one or more referrals. You will earn present(s) by their progress, when they grow stronger they will increase their level and you will receive present(s). For all referrals which are under 50th level, you will receive on their every 10th level - Present. For all referrals which are above 50th level, on each 5th level you will receive Present. With each Present you will be able to open one of 24 rewards which we have prepared to you. Also this event is not only for new players which you invite to game it s for those which you already have under your referral system. You will see list of rewards which you can win when you open Present, and you can win each of them fully randomly.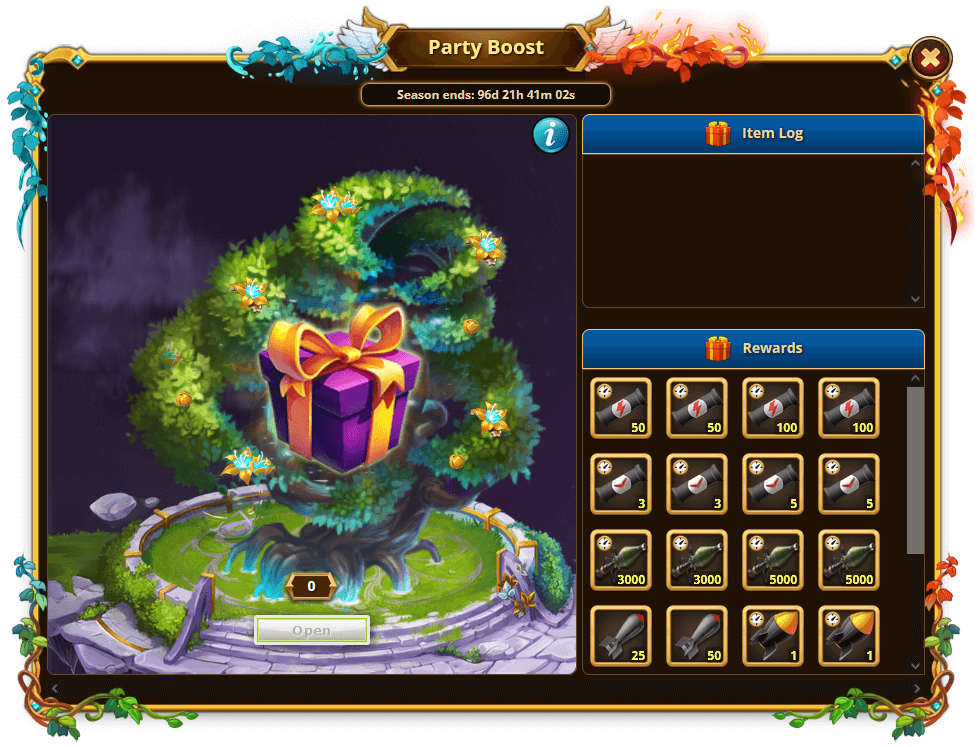 For example, lets say you invite new player to game, when he reach level 10 you will receive one Present, when he reach level 20 you will receive one Present, and so on. When that player from level 50 reach level 55 you will receive Present. Also if some of your referrals return into game, or he is already active, and he is for example level 461, when he reach level 465 you will receive Present, when he reach level 470 you will receive Present.
NOTE: It s forbiden to sell or gift Starter Pack to another player. For all players who abuse this system and try to make exploited account(s) or something third(violate game rules) he will be strictly punished with 100% profit penalty.
For all players who are planning to make any kind of commercials to bring players in game, if you need any our help feel free to contact us. We can support new players with some items to help them stay in game. Also to all players we advise you to be kind and polite to everyone. Like always, those who successfully bring players in game which will stay and play, we will reward you and your country.
Info regarding Sitter option, from 01.07 we will reset sitting days. All of you who are going on vacations you can place your friends as sitters so you do not miss daily tasks.
For any questions, problems, suggestions, feedback, feel free to contact us via any of the official channels. You can use them also to inform yourself about news, maintenance schedule, updates and any other info regarding the game.
Discord
Facebook
Sincere regards,
eRevollution Team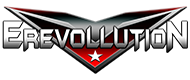 Support
Bunnyliu