Опубліковано в United States of America

- Соціальні взаємодії та розваги - 1 month ago - 53
Dear Players,
Summer is with us, all we need is fun and relax. We prepared some stuff which you liked before. So let s start with it.
SUMMER LOTTERY 

Summer Lottery event will start from
25.06 and it will end at 18.07.
On start of event you will receive 5 random cards, and every new day you will receive 2 cards for free. Cards will be also given as bonus in packs. You will be able to see how many of them before you buy it. Exchanging cards is not possible. One of the reward in this event will be Pet, good luck in a chase for it. You can take rewards when ever you want during the event. 
If you hit in battle with 500 Energy (50 hits) you have 2% chance to earn additional card
If you hit in battle with 1000 Energy (100hits) you have 4% chance to earn additional card 
NOTE: Nothing is multiplying, each hit counts for itself. There is no limit of earning cards in battles.

DICSOUNT, PACKS GOLD MINE


In period of 01.07 - 04.07 and 21.07 -25.07 you will be able to buy erev pack, supply pack and business pack. You asked us to provide it more often but we will see time by time depending on game stats how fast will we provide it. 
On same dates you will have discounts on Training grounds, Strategic buildings and Special Items. We hope there is something for everyone in these time periods. 
Gold Mine will be active every week from Friday to Sunday from 25.06 to 25.07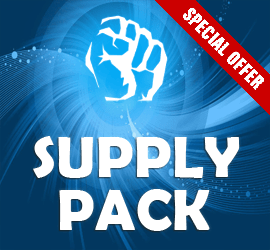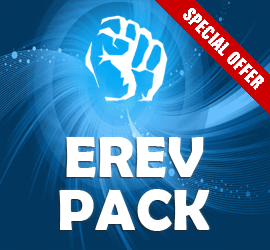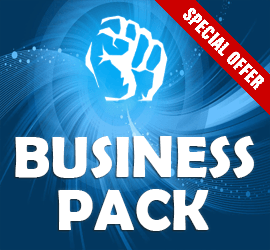 INFO BOARD
From this month, you can see on country Economy how much bonuses does each country have. You click on country Flag, second tab Economy, and on the bottom under regions you can find section
Productivity

We have extended Quest season for two more days
. This is not permanent this is only for during one. For any possible additional changes in quest, we will announce it.
There is small prize for first 15 players who comment and vote article.

For any questions, problems, suggestions, feedback, feel free to contact us via any of the official channels. You can use them also to inform yourself about news, maintenance schedule, updates and any other info regarding the game.
Support
Discord
Facebook
That's it for now. Until some other time with more news, have fun and enjoy the game.
Sincere regards,
eRevollutionTeam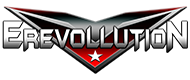 Підтримка
NOTEPAD
Killemachine