Published in Portugal

- Battle orders - 19 days ago - 2
Rules are simple,I will be an honorable Mercenary :


Rule Num1
- I fight for any country ,against any country,  (exception I do not fight against Portugal)
Rule Num2
- If I fight on one side in a battle, then I will not accept proposals to fight on the other side.
Rule Num3
- I will never tell anyone who or what country paid me to fight a battle , I ll just tell  if damage is paid or not.
What offers I accept:


1
- You can call me to fight in a battle , if I agree with the offer I fight
2
-You can call me to fight for your Military Unit in a Tournament , i will accept best offer
3
- You can call me to be  in your Military Unit or Country for x days, for x gold or weapons.
4
- I agree to do damage in exchange for buying  me packs of 10 or 20 euros
5
- You can pay me 150 gold , and i will not fight your country for 30 days
Support
Kosingas
cencik
Comments (2)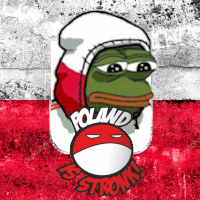 I have better offer pay me 50 gold and i will not fight your country for 30 days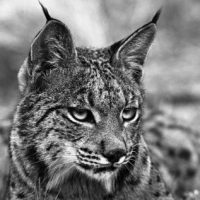 but i am donnis, i have infinite damage and you don t