Published in Canada

- Political debates and analysis - 4 years ago - 26
Good evening, players:
I m writing this article in order to tell you a story and to clarify some things. I hope you enjoy it.


Chapter I: BORN OF A NEW LOVE.
Most players of eRev 2 came from another game like this one (I m not going to say the name in order to avoid ban article), but I have been playing more than a year and I have make friends which still play with me here. That s why when El Pistolero ask me to take most part of de Spanish community to Erev 2 I was very glad to do it.
Our first days in Spain started easily, the two parties there (Forocoches: People that pistolero brought and PDS: People that I brought) started to work together in order to create a provisional government and start working.
But then something happened.


Chapter II: BETRAYAL.
Zakk Bloodworth, one of PDS founders in other game, and Pistolero invented that I have leaked maps to earn Spanish bonus to Portugal in order to purgue me and control PDS. Zakk abandoned PDS and ask members to join to his own project
All PDS members were kicked from provisional government and Pistolero gave Zakk MoFA s seat. I m pretty sure the conversation was like this:
- Pistolero, give me foreign affairs.
- Well, Zakk, if I do that, PDS will dissapear from Spain and we won t be joined anymore.
- No, if you give me foreign affairs, all members will come to me seeking power.
What Zakk thought would happen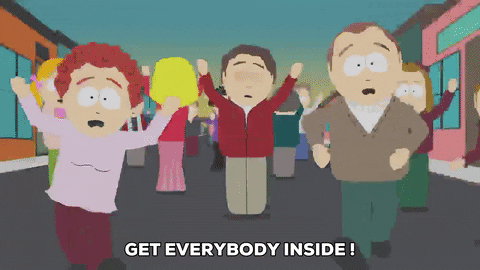 What happened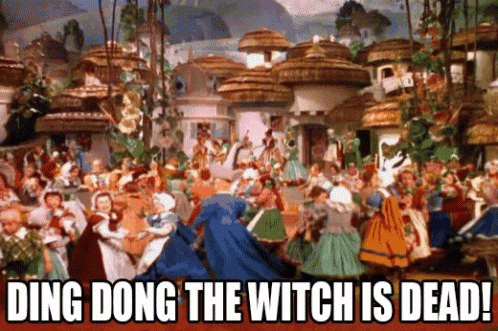 When Forocoches discovered the lie, Pistolero dissapeared for a couple of days and Forocoches decided to work alone. They created a provisional government, making treats and promises without figuring PDS still exist.


Chapter III: DAFUQ ALL THIS TARDNESS???.
I don t know exactly how to order all the events that happened later, some are so surrealist I just think sometimes that didn t happen and was just my imagination:
Admiral Maria (Also know as Manolo in Spanish community) was elected mod of discord. He s a low quality troll and everybody knows from the other
game.Trapidriver mecánico legal was Forocoches PP because Pistolero left the party and he was the most leveled player there.Gunter, Guntar for friends, developed a great relationships with other countries insulting them in the name of Spanish government.All Spain topics were talked in Forocoches discord. They used national discord just to tell PDS members to fight and to say we must stay togetherThey didn t a shit in matter of foreign affairs but Spain DoWed Canada all alone. This produced Spain to be the first country signing a NAP with Pantheon.We were silly enough to give them advices and asking them to don t insult other countries. Our friend Guntard got obsessed with Irish CP and Frida was sick of saying him that he must be polite if he want to avoid RIP.They were obsessed with controlling national discord, cause Pistolero left. So we kicked Guntard in order to force them to create one. That s because now there are two spanish discords.

All this things forced us to create Diaspora project and run away from Spain to Canada. But you think that s all? Nope.
Spain just broke NAP fighting against Canada in Iceland.
So, please, Canada. Welcome us. We are so tired of all this tardness and you look like nice people 3

Vote and sub please.
Support
Haseiko
Bunnyliu